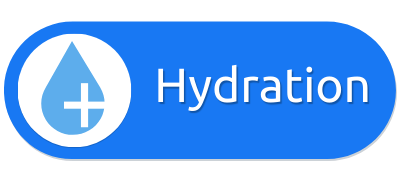 Consuming water with a crystalline structure has been known to empower Wellbeing and the immune system. Most scientists agree that enhancing hydration optimises nutritional absorption, boosts mental capacity, augments physical performance and supports slimming regimes.
The Hydration app uses natural bio photonic frequencies in order to boost waters hydration capacities. This is achieved by reviving waters natural molecular chains, which are separated during transportation.
The Apps photonic frequencies help to recreate the waters ecological crystalline structures, which are often found in spring water. The Apps Crystalline structures have been verified by the famous Emoto laboratory in Japan.  Water containing crystalline structures enriches anti-oxidant activity.
Vitalizing any other liquid also enhances their taste and shelf life.
Vitalizing face creams also increases their absorbability
Pets also prefer Vitalized water or milk.
WATER HYDRATION IS IMPORTANT FOR CELLULAR WELLBEING
Water supplies nutrients from the gut to the entire system. Cells rely on these nutrients for energy. 
WATER HYDRATION IS ESSENTIAL FOR DETOXIFICATION
Cellular Water assists in detoxification of the cells and system.
WATER HYDRATION BALANCES BODY TEMPERATURE
Cell Water assists in the process of cooling the body by optimising perspiration levels, which in turn evaporates internal heat.
WATER HYDRATION IS A SIGNIFICANT LUBRICATOR
Cell Water optimises the muscle and joint tissue's and is critical for the performance oi the eyes, brain and spinal cord.
WATER HYDRATION REDUCES THE BURDEN THE ON KIDNEYS AND LIVER 
by flushing out waste products.